Empowering Local Businesses, Strengthening Our Community
Powering Our Local Economy
One of the great things about Longmont is its small businesses: Many restaurants, service providers, retailers, manufacturers, breweries and startups call Longmont home and I'm here to support these important employers.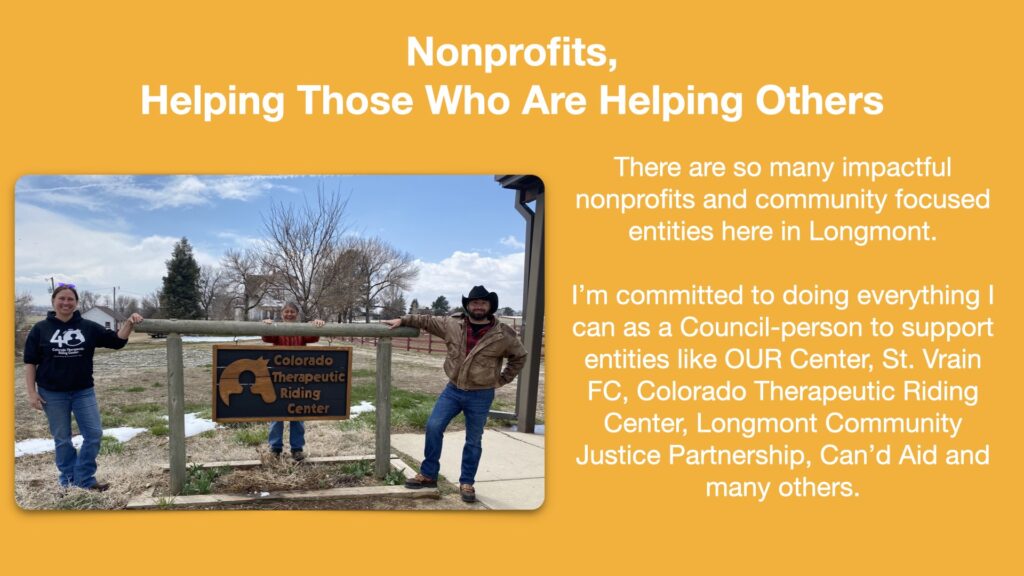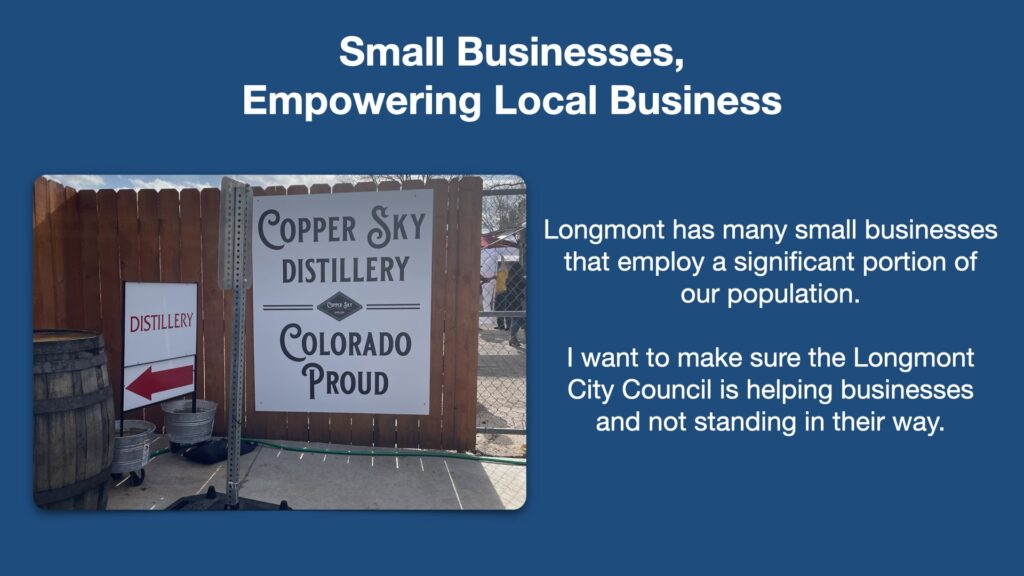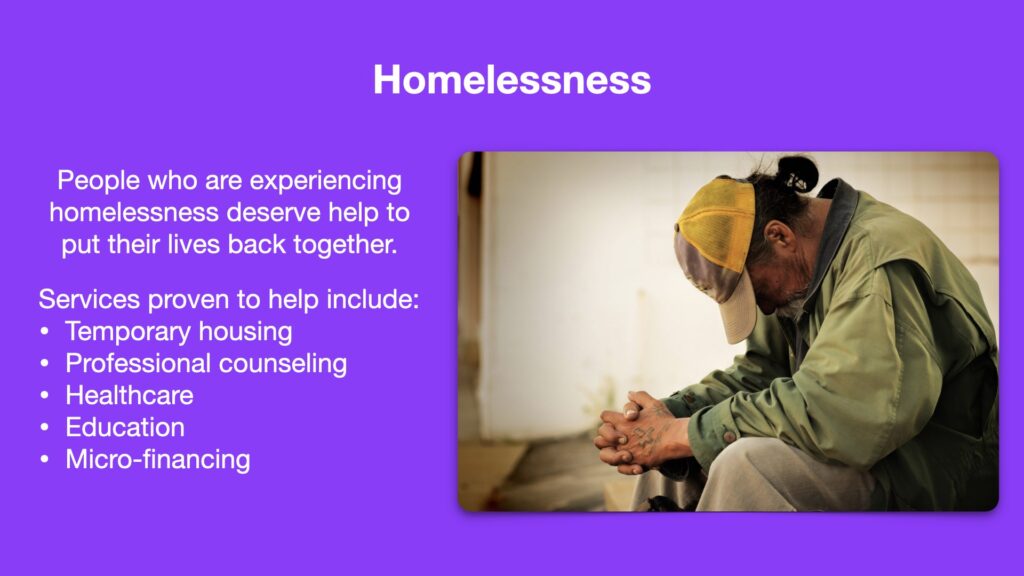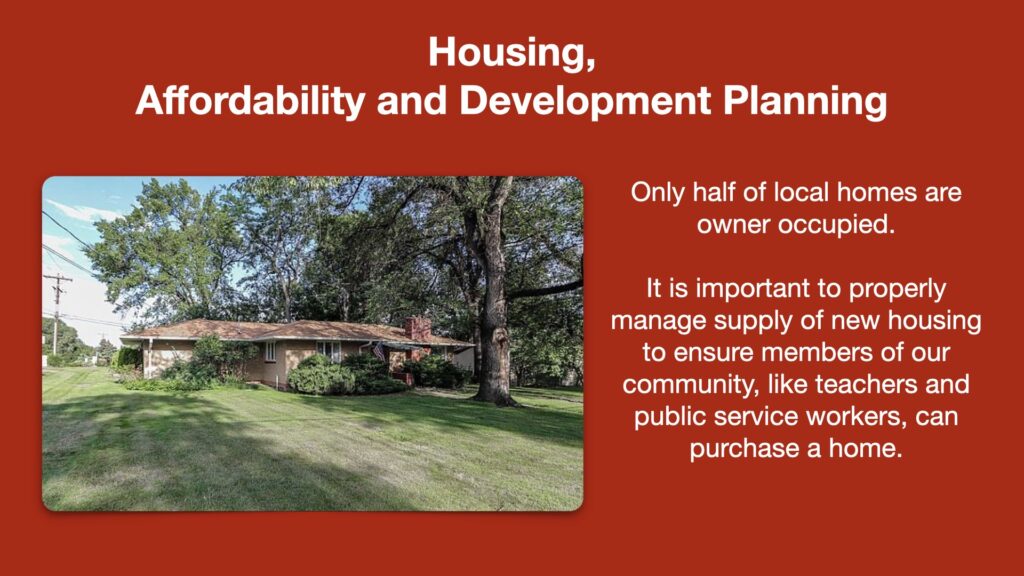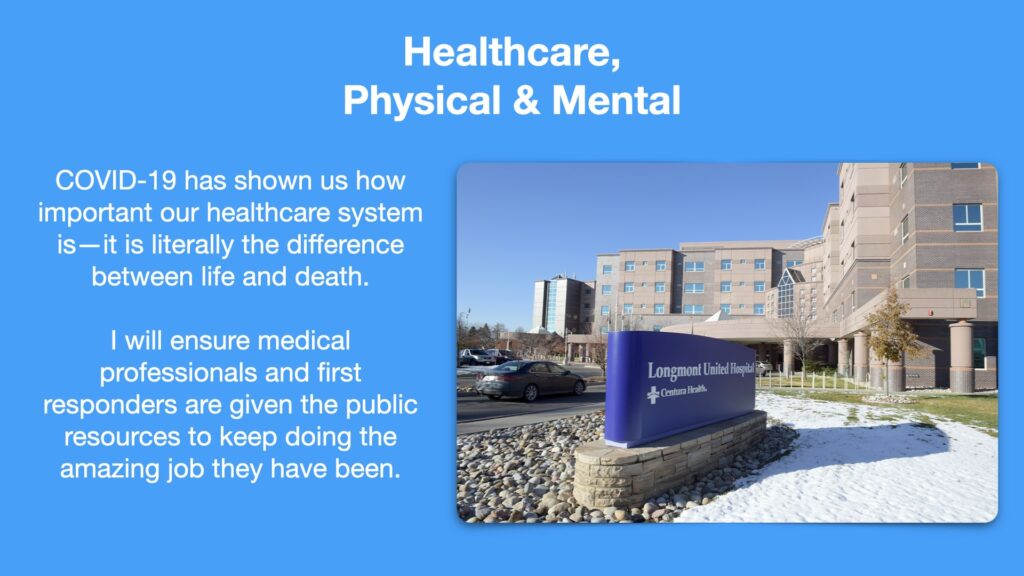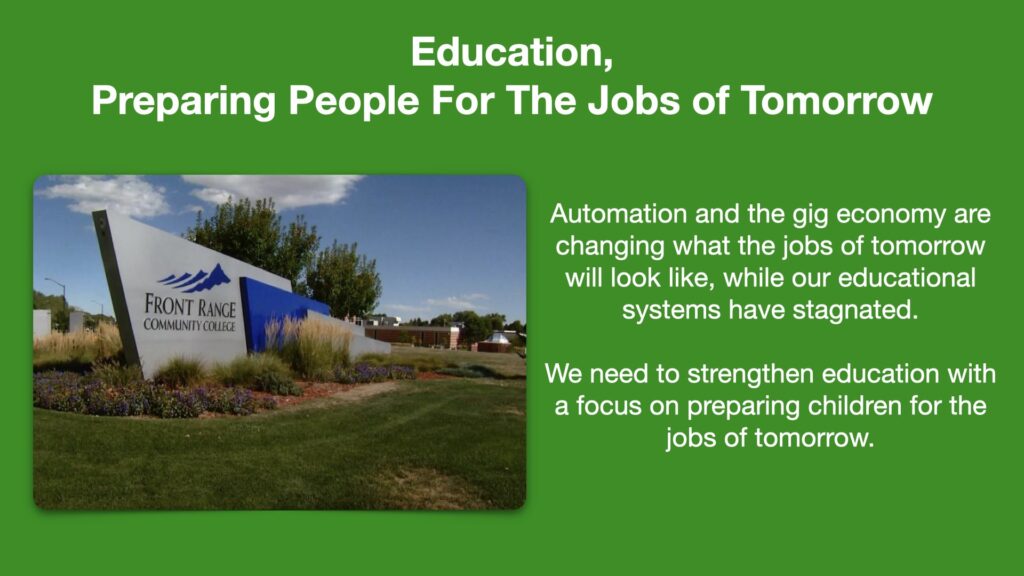 Saturday, 10/16  3:00 pm – 5:00 pm
Beers and BBQ with Tallis at Grossen Bart Brewery (1025 Delaware Ave.) 
Tallis Salamatian seeks at-large Longmont City Council seat
Letter to the Editor: In support of Tallis Salamatian
Tallis Salamatian announces Longmont City Council candidacy for 2021 election
Tallis Salamatian weighs in on affordable housing

I'm honored to have the endorsement and support of  both the Boulder – Longmont Association of Realtors and the Metro Housing Coalition Political Committee.
With more to come.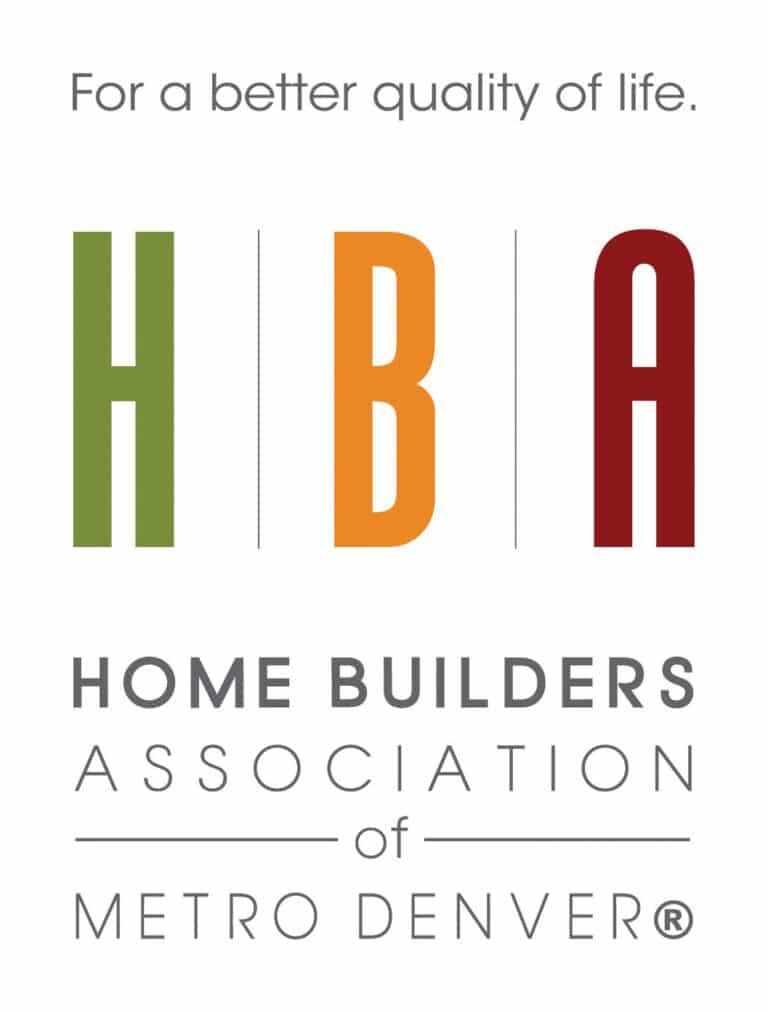 Proven Community Leadership
Tallis, an overdue expression of gratitude for your contribution to our state, our community and specifically to the small businesses that serve as a foundation for the resilience of our economy. As a volunteer, you have generously invested time, talent and energy from the early days of a complex set of crises driven by the pandemic and have continued to apply your entrepreneurial gifts to ensure innovation was accessible to small businesses across the state. You are the perfect example of Coloradans helping Coloradans! With deep respect for your talent and your desire to keep Colorado's small business ecosystem strong!
Tallis Salamatian was my professor at the Leeds School of Business in CU Boulder. He's knowledgeable and well connected in the startup scene. Through him, I was connected to many highly skilled professionals all over the country and was able to learn so much from each experience. Also, he is always willing to make time for me whenever I feel lost. Being his former student and a young professional, I'm truly thankful to have him as a mentor figure at the early stage of my career.
Tallis is dedicated to helping people grow on every level. Tallis was super instrumental to my learning and growth as a startup founder. Through his coaching I was able to see things in a different perspective.
From the moment I met Tallis, I knew I wanted to work with him in some capacity. For several start-up ventures, he has provided priceless mentorship, advice, and support. For these reasons and more, I know he has a great future in front of him and will do many things to benefit our communities.
We were so lucky to have Tallis as my oldest son's soccer coach for several seasons. Not only did Tallis work hard for the team but spent time getting to know the community as well as the rest of the family. When our youngest was old enough to play he begged to have Tallis as his coach. As a parent I found that Tallis was a great commutator that was obviously dedicated to the success of each team member. -
Tallis reached out to me with a sincere interest in learning more about community-driven programs in Longmont. His questions and thoughts about Restorative Justice and its potential reflected Tallis's commitment to looking at issues like criminal justice reform and his willingness to think outside the box to develop solutions.
Tallis is committed to public service on a level I rarely see. As a Deaf person, it becomes quickly apparent to me in interactions when people are interested in furthering their own professional careers instead of truly impacting peoples' lives positively. Tallis has earned my enthusiastic endorsement. I served on his executive team at BaziFIT for five years and have seen few people as compassionate and committed as him. To me, Tallis is someone who truly embodies the public service spirit.
Tallis has been my neighbor sine he and his lovely wife moved to Longmont. Since he moved in he has helped me with countless things from installing a security system to shoveling my driveway to taking me to my doctors appointments after I stopped driving. He is truly the neighbor you wish you had.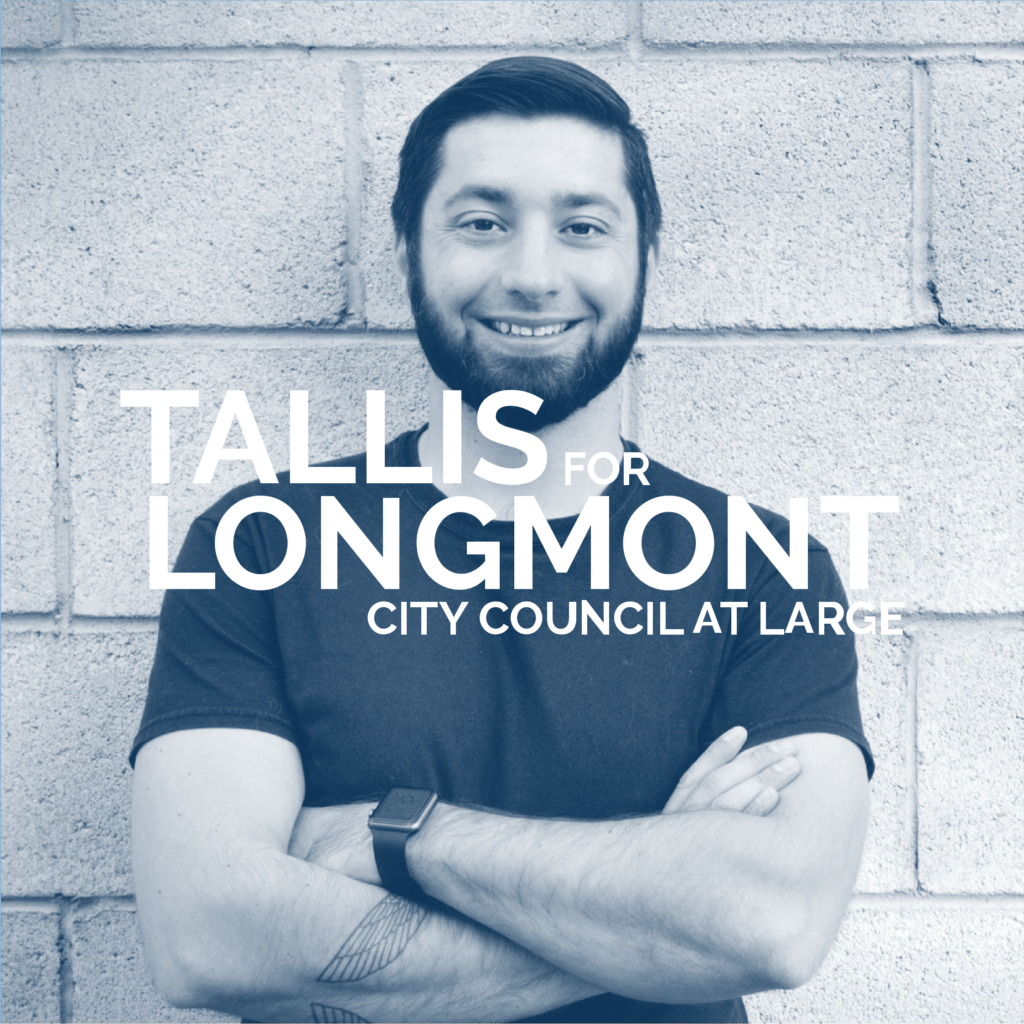 Tallis has been involved with many local community organizations and nonprofits including: St. Vrain FC, Can'd Aid, Community Food Share, Colorado Therapeutic Riding Center, YMCA, and Energize Colorado. 
Tallis has leadership experience in both the public and private sectors.
He started his first business back in 2004. Since then he has taught business at CU Boulder and has been involved with dozens of ventures as a founder, board member, advisor, mentor and/or investor.
Tallis served on Boulder County's Community Action Partnership Board and is eager to serve on Longmont's City Council.  
Tallis has an extensive background supporting local businesses, leading teams, developing financial models and improving operational efficiencies.
He intends to bring these skills to Longmont's City Council  to ensure every single taxpayer dollar is put toward well-planned initiatives.